What motivates you? Who do you turn to when you need a push to keep you going? I bet it's other people. People help us make the big changes in our thinking and in the way we choose to spend every day of our lives. The quote I have as my wallpaper says: "Don't let yesterday take up too much of today". I don't know who said that, but that helps me every morning focus more on the day that lies ahead and my achievements. Here are 50 empowering big data and data science quotes from well-known experts, that I hope will inspire you! 1.
"Hiding within those mounds of data is knowledge that could change the life of a patient, or change the world."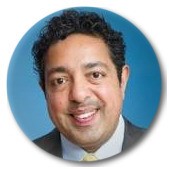 –
Atul Butte
, Stanford University 2.
"Big data is at the foundation of all the megatrends that are happening."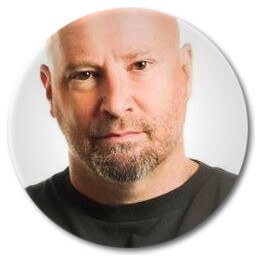 –
Chris Lynch
, Vertica Systems 3.
"Big Data is like teenage sex: everyone talks about it, nobody really knows how to do it, everyone thinks everyone else is doing it, so everyone claims they are doing it."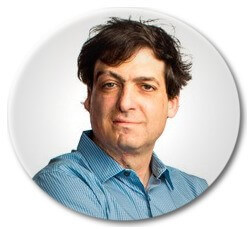 –
Dan Ariely
, Duke University 4.
"The world is now awash in data and we can see consumers in a lot clearer ways."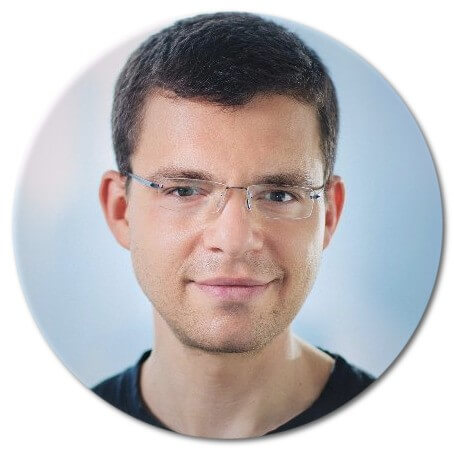 5.
"Data really powers everything that we do."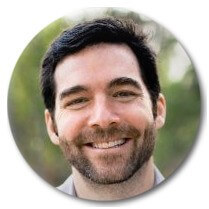 6.
"There were 5 exabytes of information created between the dawn of civilization through 2003, but that much information is now created every 2 days."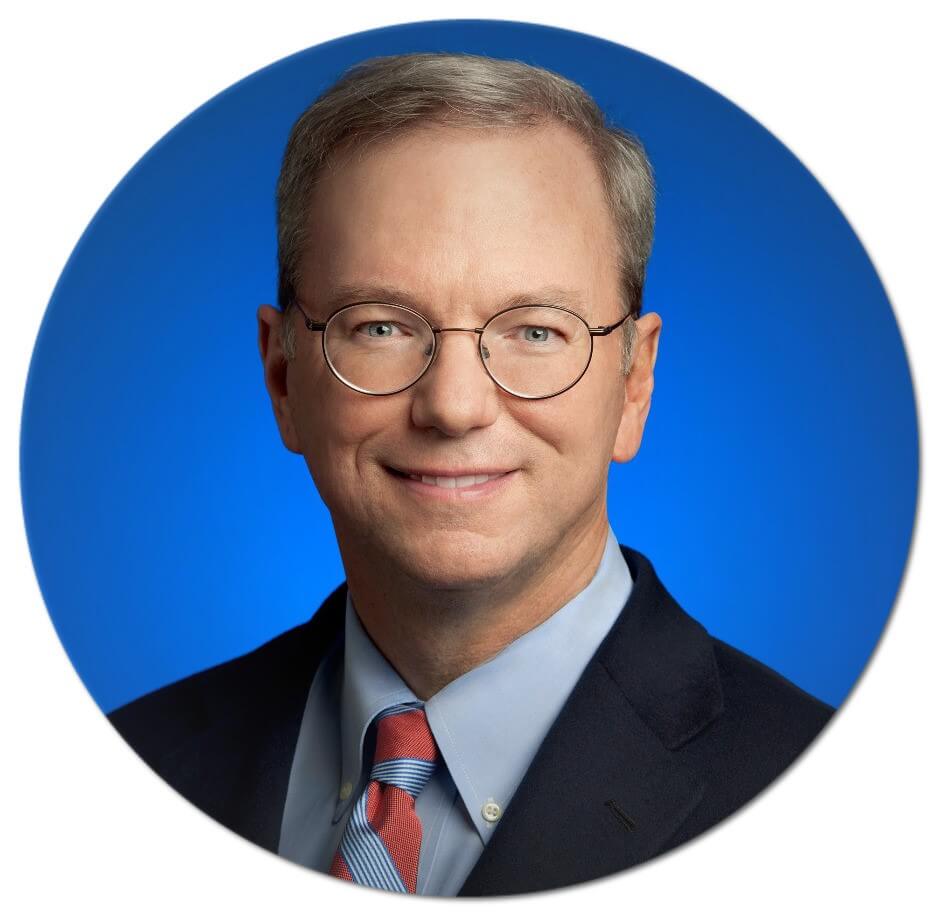 7.
"Information is the oil of the 21st century, and analytics is the combustion engine"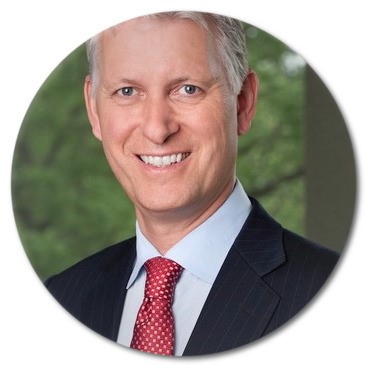 –
Peter Sondergaard
, Senior Vice President at Gartner 8.
"Big data is not about the data."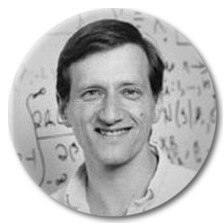 –
Gary King
, Harvard University 9.
"Without big data analytics, companies are blind and deaf, wandering out onto the web like deer on a freeway."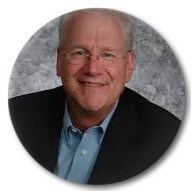 –
Geoffrey Moore
, author of Crossing the Chasm: Marketing and Selling High-Tech Products to Mainstream Customers. 10.
"Consumer data will be the biggest differentiator in the next two to three years. Whoever unlocks the reams of data and uses it strategically will win."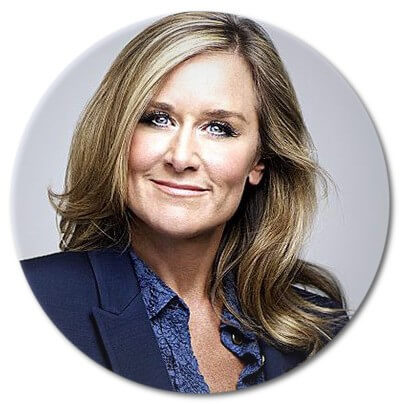 –
Angela Ahrendts
, Senior VP of Retail at Apple 11.
"Data is the new science. Big Data holds the answers."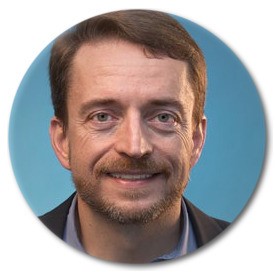 –
Pat Gelsinger
, the Chief Executive Officer of VMware, Inc. and former Chief Operating Officer of EMC Corporation. 12.
"I keep saying that the sexy job in the next 10 years will be statisticians, and I'm not kidding"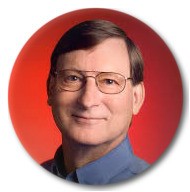 –
Hal Varian
, Chief Economist at Google 13.
"War is 90% information."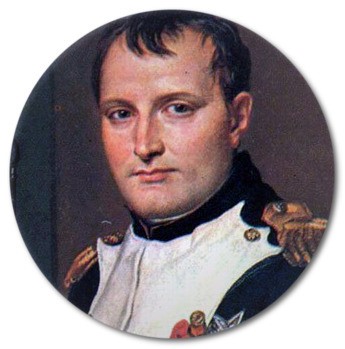 –
Napoleon Bonaparte
, French military and political leader 14. "You can have data without information, but you cannot have information without data."

–
Daniel Keys Moran
, computer programmer and science fiction writer 15. "The world is one big data problem."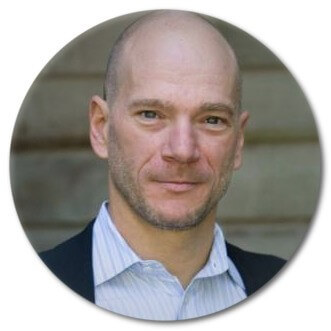 –
Andrew McAfee
, co-director of the MIT Initiative on the Digital Economy, and the associate director of the Center for Digital Business at the MIT Sloan School of Management 16. "I'm a bit of a freak for evidence-based analysis. I strongly believe in data."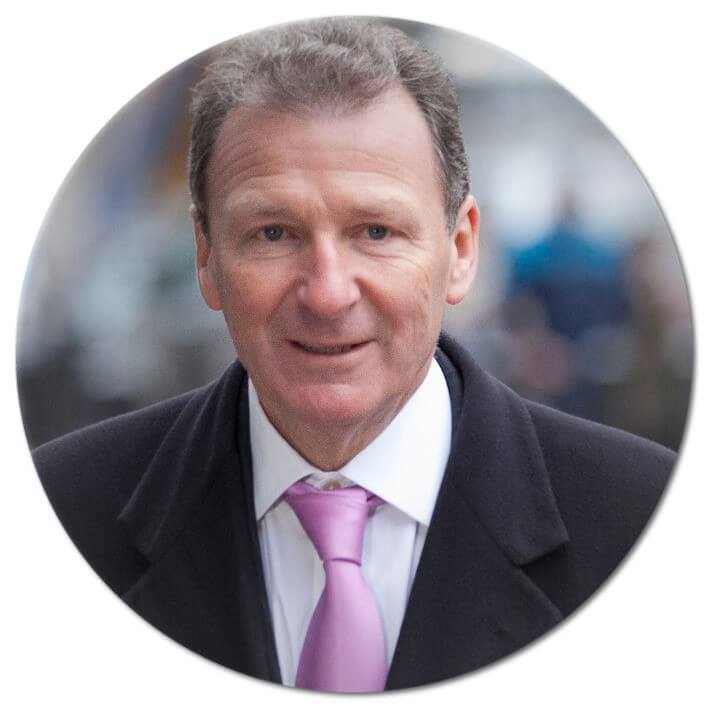 –
Gus O'Donnell
, a former British senior civil servant, economist, and Cabinet Secretary, the highest official in the British Civil Service. 17. "Data are becoming the new raw material of business."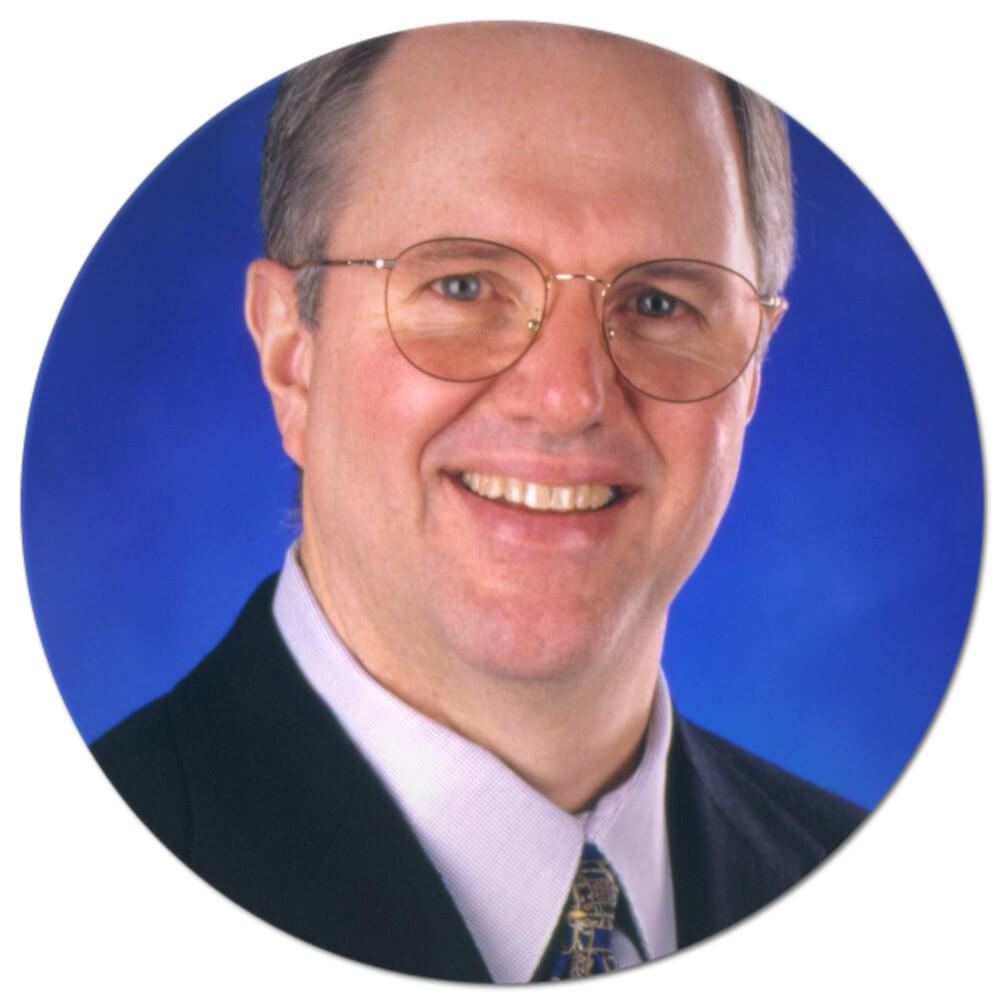 –
Craig Mundie
, Senior Advisor to the CEO at Microsoft. 18. "Errors using inadequate data are much less than those using no data at all."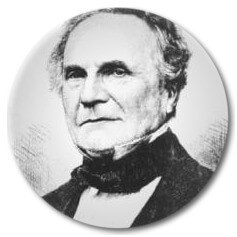 –
Charles Babbage
, inventor and mathematician 19.
"The most valuable commodity I know of is information."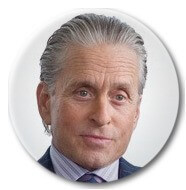 –
Gordon Gekko
, fictional character in the 1987 film Wall Street and its 2010 sequel Wall Street: Money Never Sleeps, played by Michael Douglas 20.
"The goal is to turn data into information, and information into insight."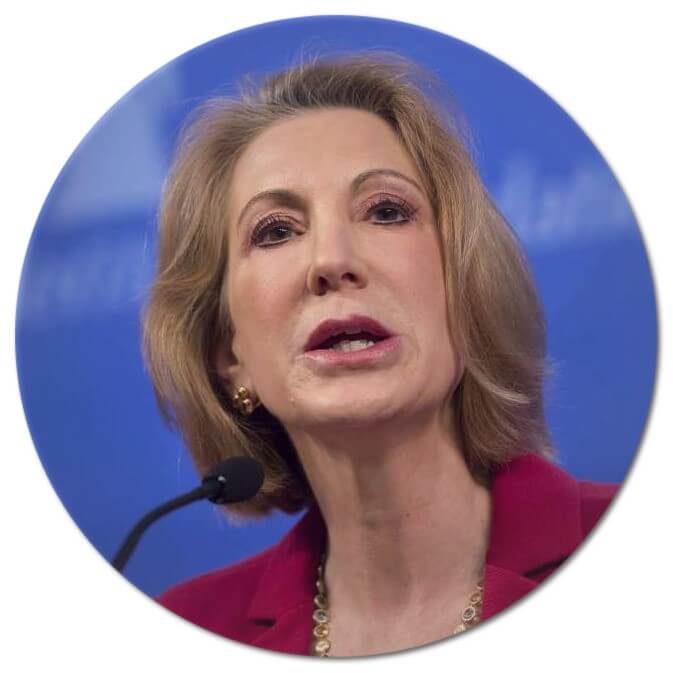 –
Carly Fiorina
, American businessperson and political candidate, known primarily for her tenure as CEO of Hewlett-Packard 21.
"Torture the data, and it will confess to anything."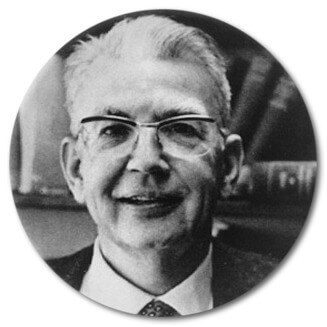 –
Ronald Coase
, British economist and author 22.
"When we have all data online it will be great for humanity. It is a prerequisite to solving many problems that humankind faces."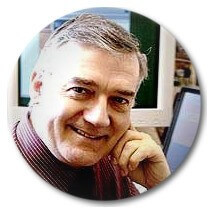 –
Robert Cailliau
, Belgian informatics engineer and computer scientist who, together with Tim Berners-Lee, developed the World Wide Web. 23.
"Data matures like wine, applications like fish."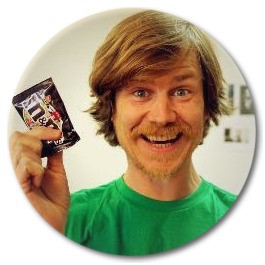 –
James Governor
, ex-journalist and founded RedMonk in 2002 with Stephen O'Grady 24.
"In the end you should only measure and look at the numbers that drive action, meaning that the data tells you what you should do next."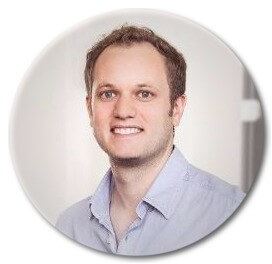 –
Alex Peiniger
, CEO at Quintly 25.
"Numbers have an important story to tell. They rely on you to give them a voice."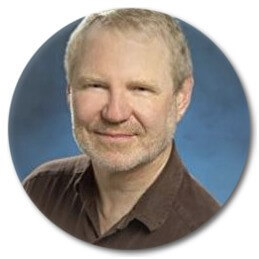 –
Stephen Few
, Information Technology innovator, teacher, and consultant 26.
"It's easy to lie with statistics. It's hard to tell the truth without statistics."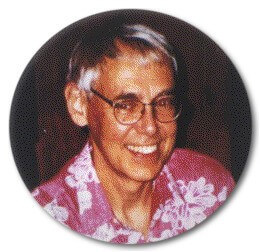 –
Andrejs Dunkels
, Swedish mathematics teacher, mathematician, and writer 27.
"Data is a precious thing and will last longer than the systems themselves."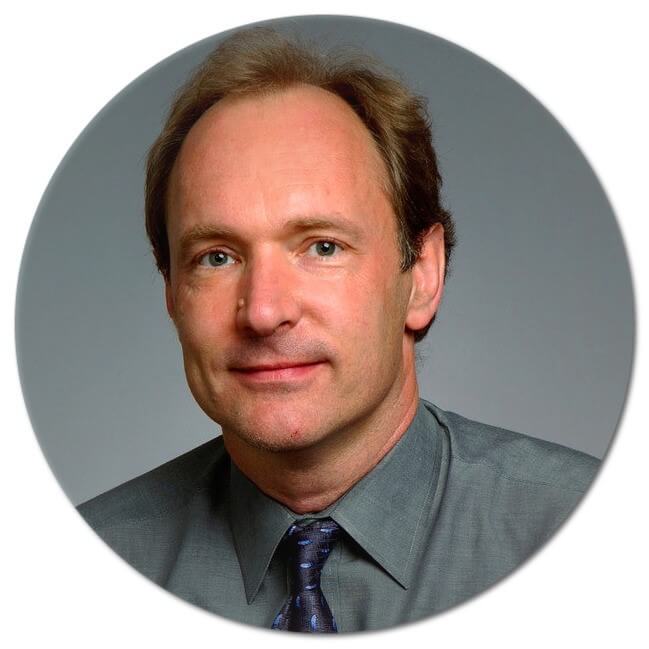 –
Tim Berners-Lee
, inventor of the World Wide Web. 28.
"Getting information off the Internet is like taking a drink from a firehose."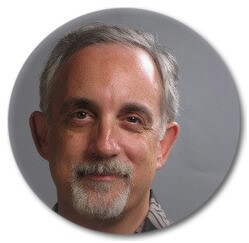 –
Mitchell Kapor
, Entrepreneur best known for promoting the first spreadsheet VisiCalc, and later was instrumental in developing the Lotus 1-2-3 spreadsheet 29.
"We chose it because we deal with huge amounts of data. Besides, it sounds really cool."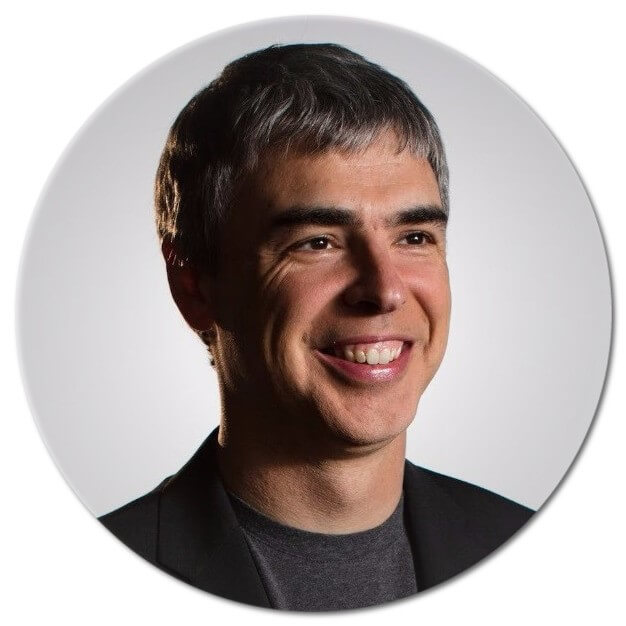 –
Larry Page
, co-founder of Google 30.
"Data beats emotions."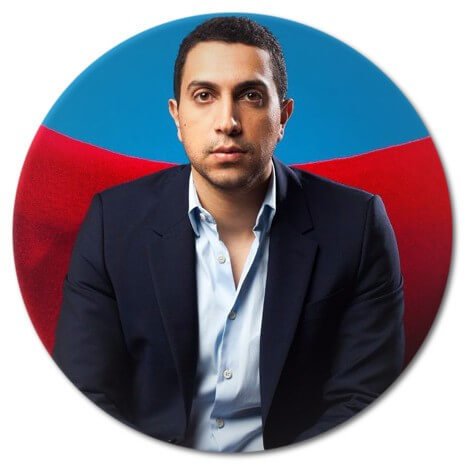 –
Sean Rad
, founder of Ad.ly and Tinder 31.
"If we have data, let's look at data. If all we have are opinions, let's go with mine."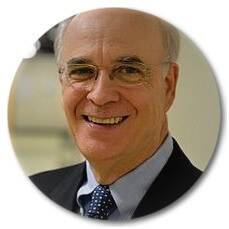 –
Jim Barksdale
, former Netscape CEO 32.
"Things get done only if the data we gather can inform and inspire those in a position to make [a] difference."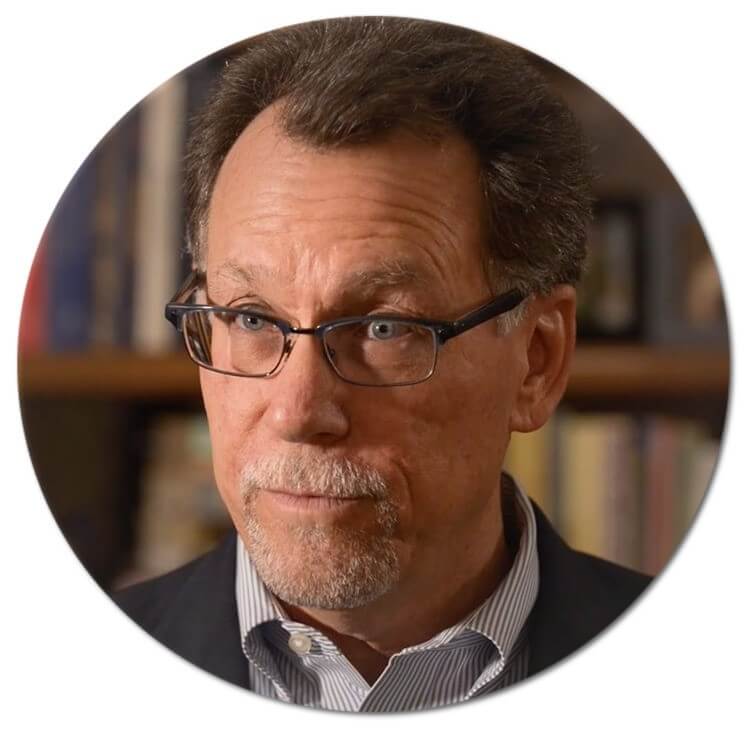 –
Mike Schmoker
, former school administrator, English teacher and football coach, author 33.
"What we have is a data glut."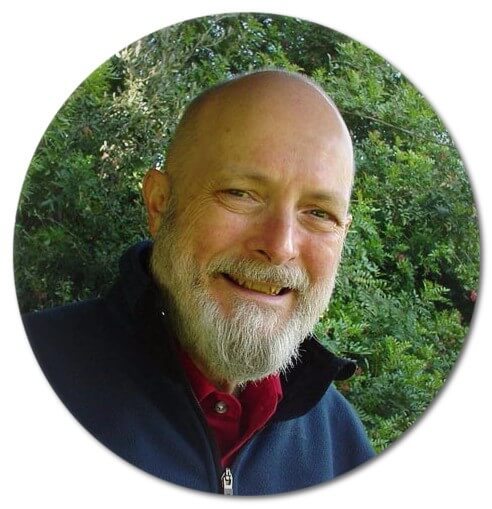 –
Vernor Vinge
, emeritus professor of mathematics at San Diego State University, who is considered of the greatest science fiction writers today 34.
"Everybody has certain red flags they want to keep an eye on, and big data tools enable you to do that in fairly close to real time."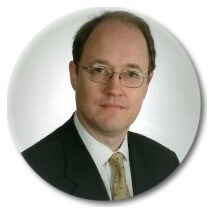 –
Brian Loughman
, leads the financial reporting investigations team of Ernst & Young's Fraud Investigation & Dispute Services practice 35.
"With data collection, 'the sooner the better' is always the best answer."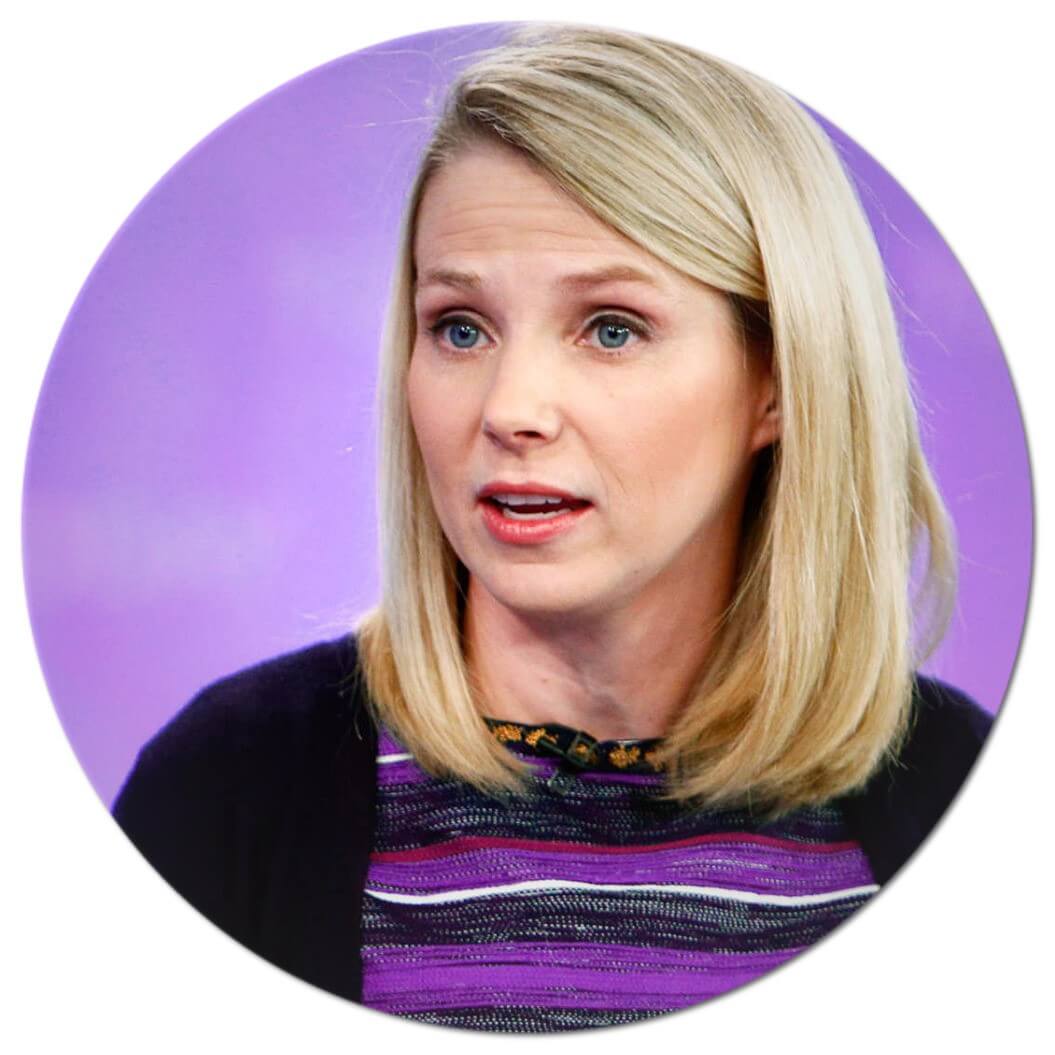 –
Marissa Mayer
, former president and CEO of Yahoo! 36.
"He uses statistics as a drunken man uses lamp posts—for support rather than for illumination."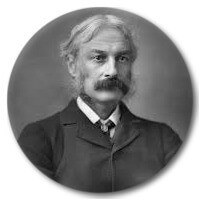 –
Andrew Lang
, a Scottish poet, novelist, literary critic, and contributor to the field of anthropology 37.
"Listening to the data is important… but so is experience and intuition. After all, what is intuition at its best but large amounts of data of all kinds filtered through a human brain rather than a math model?"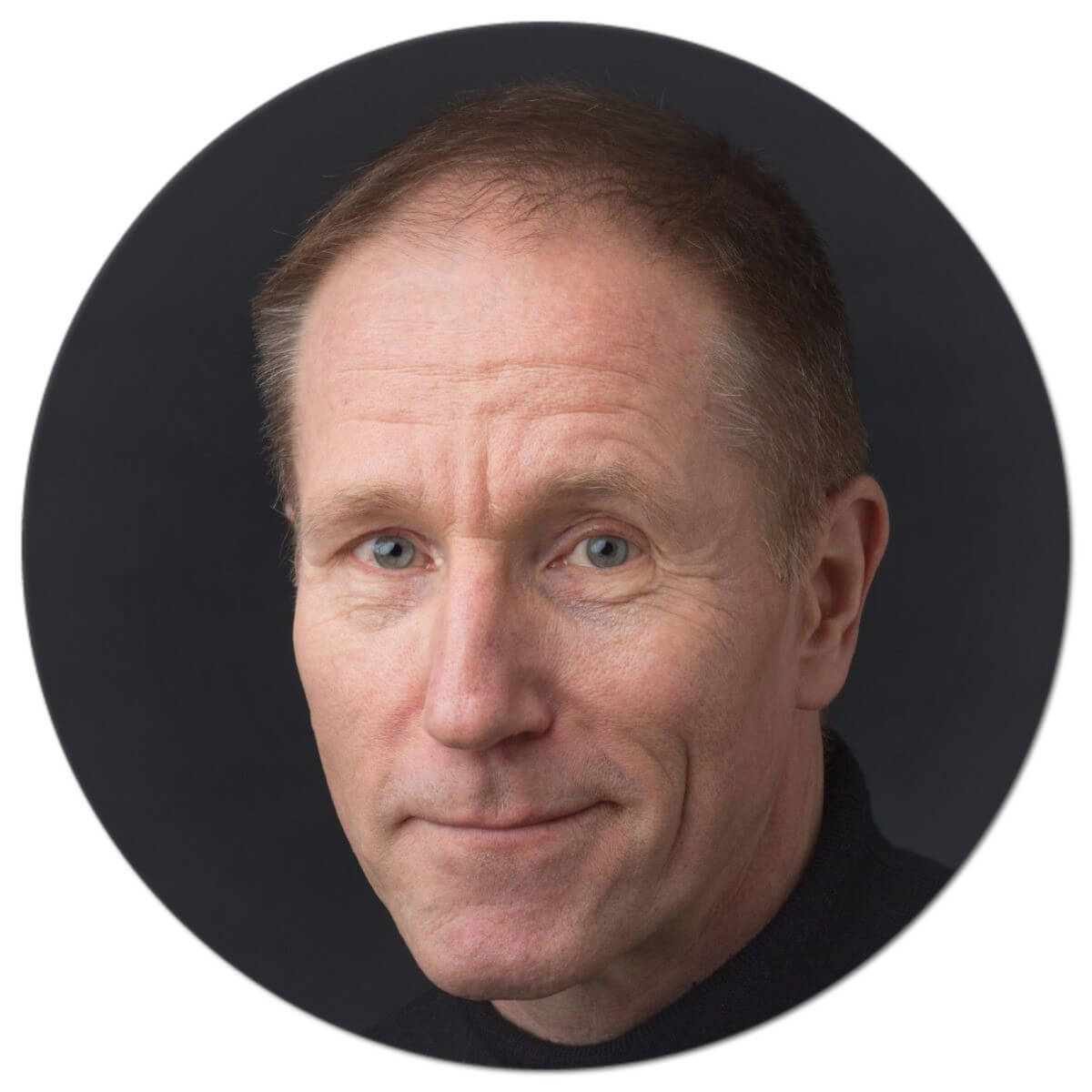 –
Steve Lohr
, has covered technology, business and economics for The New York Times for more than 20 years and was part of the team awarded the Pulitzer Prize for Explanatory Reporting in 2013. 38.
"Data is not information, information is not knowledge, knowledge is not understanding, understanding is not wisdom."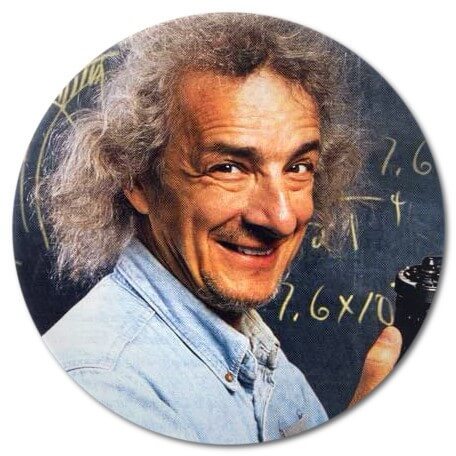 –
Clifford Stoll
, American astronomer, author and teacher 39.
"You can use all the quantitative data you can get, but you still have to distrust it and use your own intelligence and judgment."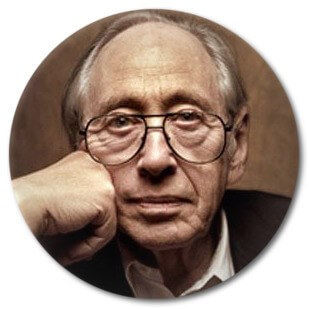 –
Alvin Toffler
, American writer and futurist,
"For every two degrees the temperature goes up, check-ins at ice cream shops go up by 2%."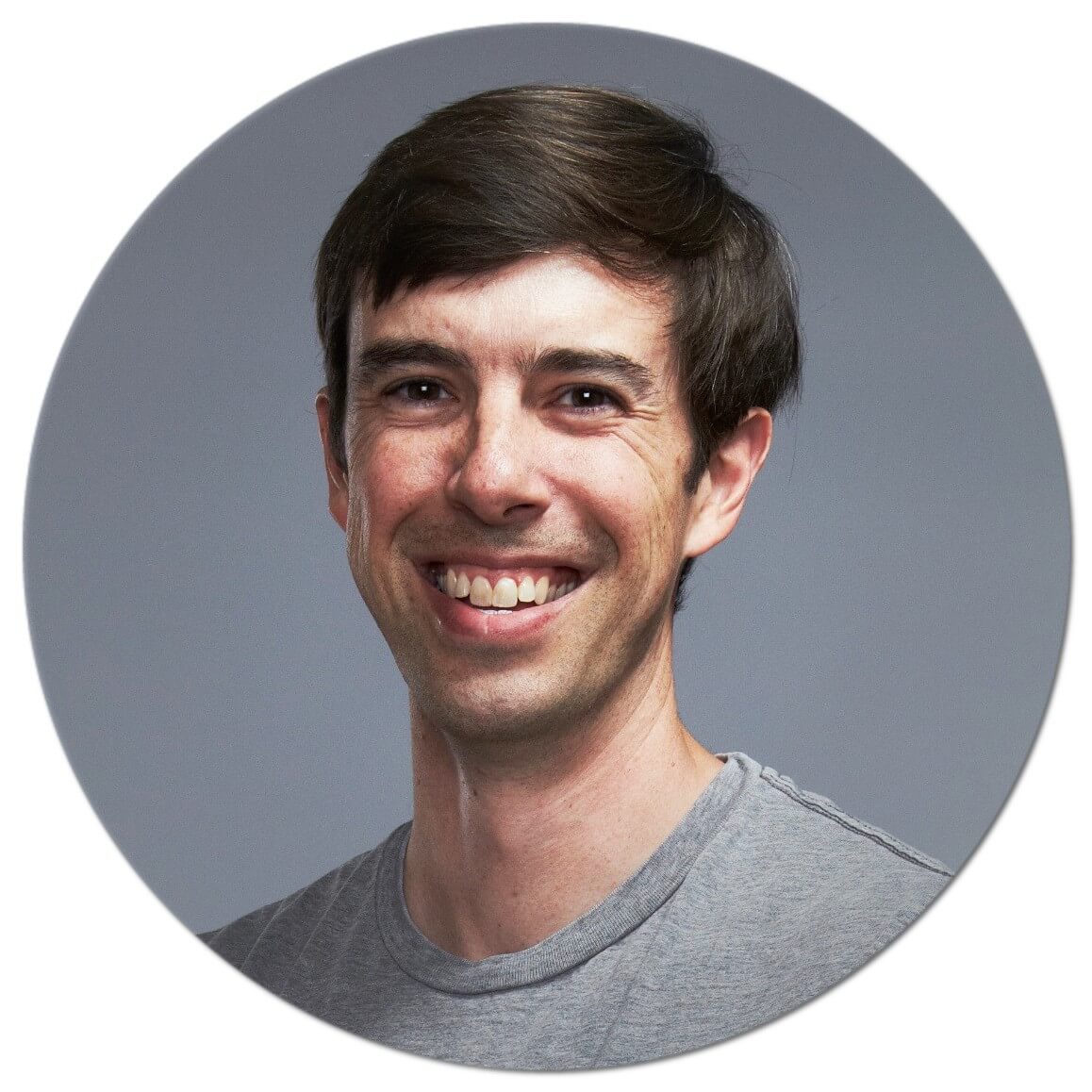 –
Andrew Hogue
, founder of Foursquare 41.
"Data that is loved tends to survive."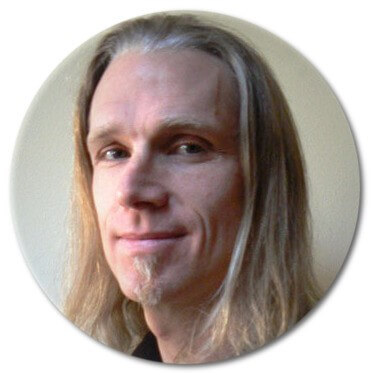 –
Kurt Bollacker
, Data Scientist, Freebase/Infochimps 42.
"The data fabric is the next middleware."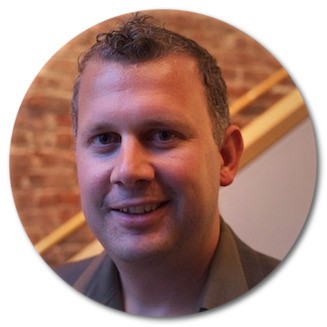 –
Todd Papaioannou
, CTO at Splunk
"Learning from data is virtually universally useful. Master it and you will be welcomed anywhere."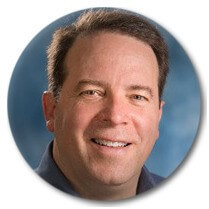 –
John Elder
, Elder Research 44.
"Big data will spell the death of customer segmentation and force the marketer to understand ach customer as an individual within 18 months or risk being left in the dust."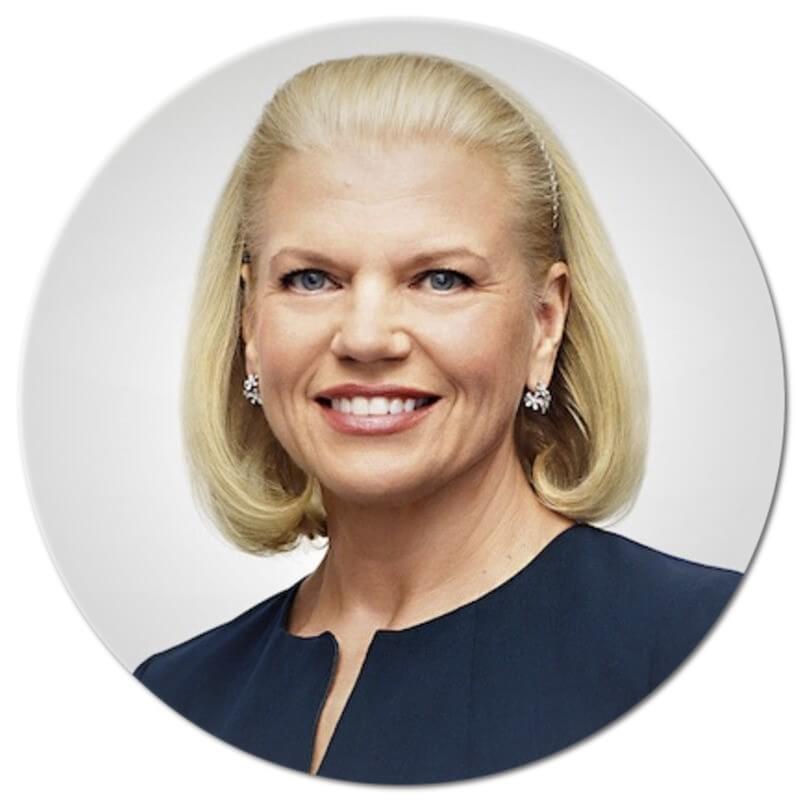 –
Ginni Rometty
, chairman, president and CEO of IBM
"In God we trust. All others must bring data."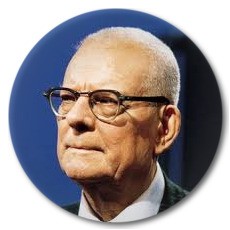 –
W. Edwards Deming
, statistician, professor, author, lecturer, and consultant. 46 
"Every company has big data in its future and every company will eventually be in the data business."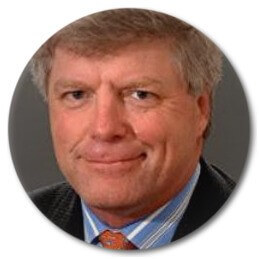 –
Thomas H.Davenport
, American academic and author specializing in analytics, business process innovation and knowledge management 47.
"Data that sit unused are no different from data that were never collected in the first place."

–
Doug Fisher
in Doing Data Right's November 2015 Issue
48. "Thanks to big data, machines can now be programmed to the next thing right. But only humans can do the next right thing."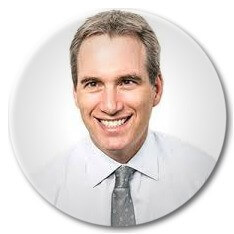 –
Dov Seidman
, American author, attorney, columnist and businessman 49.
"Big data will replace the need for 80% of all doctors"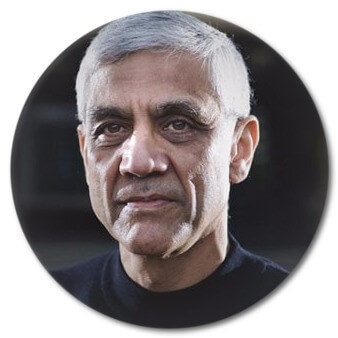 –
Vinod Khosla
, Indian-born American engineer and businessman 50.
"Without data you're just another person with an opinion."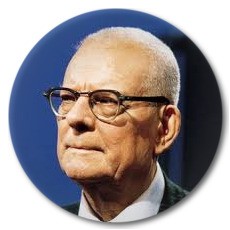 –
W. Edwards Deming
, statistician, professor, author, lecturer, and consultant.

Manu Jeevan is a self-taught data scientist and loves to explain data science concepts in simple terms. You can connect with him on
LinkedIn
, or email him at manu@bigdataexaminer.com.

Latest posts by Manu Jeevan (see all)
Share this on




Follow us on